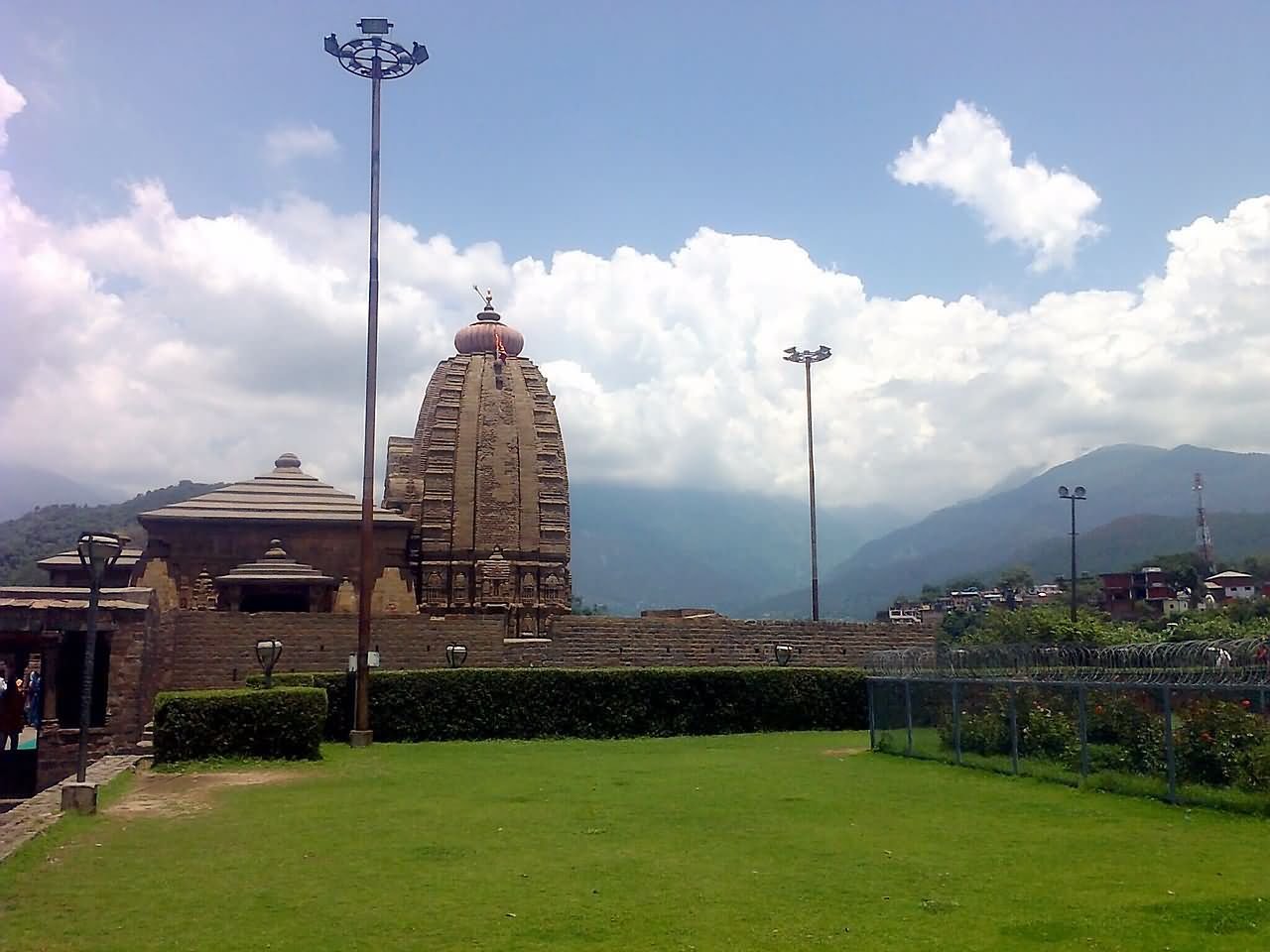 Places To Visit in Baijnath
Find Your Religious Side in Baijnath This Vacation
Baijnath is in Kangra district of Himachal Pradesh, 50 km away from Dharamshala. The place is a religious tourist location famous for the Baijnath temple. The temple is one of the twelve Jyotirlingas of Lord Shiva situated in India. The town gets its name from the famous temple. The temple was completed in 1204 AD and since the Lord Shiva is worshipped at that place. The place is a heritage for culture, religion tradition and architectural history. The place is about 1300 meters high from the sea level situated in the Dhauladhar range of Himalayas in the western region.
Accommodations in the religious spot
The place is situated in between the lower western mountain range of the Himalayas. They are situated on the main road that connects Baijnath with Dharamshala. The festival seasons witness huge traffic of tourists. So if the visit is planned for the Festive season the accommodation must be booked earlier for staying convenience.
The prices vary as per the amenities the hotels offers. The place has average or mid range to luxury range Baijnath Hotels for all types of tourists. The place is not only famous for the pious tourists but also for geographic pleasure. The mountain cascades and water falls in between the rocky edges and green forest attract nature lovers every year. Baijnath are located near the sites hosting paragliding and other different forms of aero sports national and international events.
Bliss of Baijnath
Besides the religious aspect the place's pristine touch of Himalayan beauty attracts a lot of tourists and indulges them to revisit.
Ananta Group Pvt. Ltd. Plot No.2 1st Floor, street No.7 A Block West Sant Nagar Burari Landmark- Rani Public School Delhi- 110084 Email id – info@anantagroup.com Mobile no – +91-9999044632 , +91-9899537060