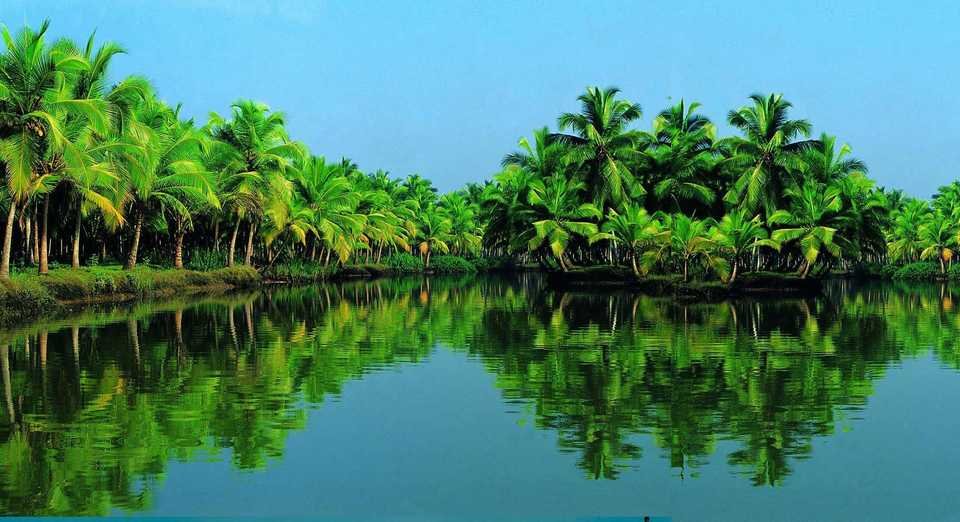 Enjoy a Relaxing Trip at Poovar
Places To Visit in Poovar Kerala
Poovar is a beautiful town situated in the Trivandum district of the state of Kerala in India. It is almost at the southern end of Kerala and is becoming well known and popular as a tourist destination. The town has an estuary where the Neyyar River meets the stunning Arabian Sea. The sandy beach and beautiful, calm, blue sea makes this town a peaceful and breath-taking holiday destination. The town has a rich historical background and reaching the lovely town is not a problem if you plan on taking a flight with an airport only 30kms away. Various railway stations are not far either and there are many good hotels in Poovar so accommodation is not a problem.
Finding Good Hotels in Poovar
There are a wide variety of different hotels in Poovar. With more than 400 hotels in this picturesque town you might be confused about which hotel to choose from. If you want to enjoy daily baths in the calm and beautiful sea or long evening walks on the sandy beach then it is better to book a room in one of the Poovar hotels. If you prefer an even more calm and soothing environment then you can opt to move further up the river and choose one of the riverside Poovar hotels. Most hotels in Poovar provide their own boating facilities so that you can enjoy a cruise on the river or sea any time you want.
Good Poovar Hotels
There are some Poovar hotels which are particularly popular amongst tourists. The Estuary Island Resort lies just 0.9km from the city centre of Poovar and has beautiful gardens along with the villas. The Isola Di Cocco Ayurvedic Heritage Beach Resort is 0.5km from the city centre and offers therapeutic environment to calm the body and mind. The Poovar Island Resort is a beautiful resort that opens onto the sea so that you can sit on the beach in the evening and enjoy. You can choose from any of these hotels in Poovar to make your trip an extremely enjoyable one.
Ananta Group Pvt. Ltd. Plot No.2 1st Floor, street No.7 A Block West Sant Nagar Burari Landmark- Rani Public School Delhi- 110084 Email id –
[email protected]
Mobile no – +91-9999044632 , +91-9899537060