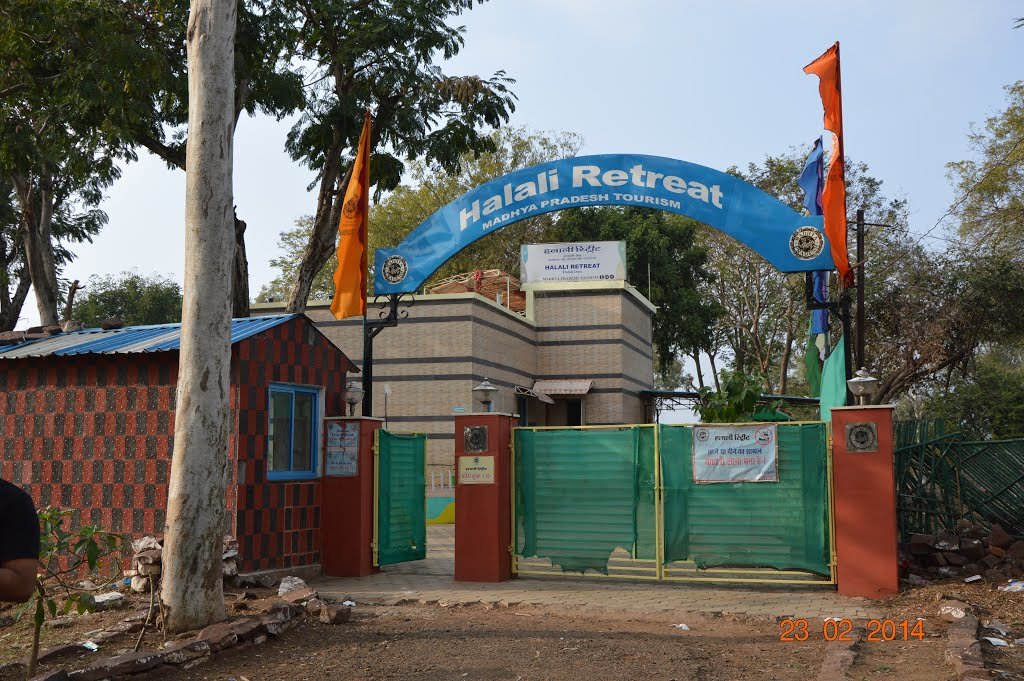 Place To Visit in Halali Madhya Pradesh
In the Raisen District of Madhya Pradesh, the Halali is a small tourist site, primarily known for the Halali reservoir. People from all around the city as well as adjoining cities visit the place on weekends to enjoy some quality time with their friends or family. The reservoir, constructed on the Halali river is a tributary of Betwa river, was founded in 1973.
Reaching Halali
You can take a flight to Bhopal (47km) and cover the rest of the distance by cab. However, the rail connectivity is also quite good. Local bus service from Bhopal, Indoor and overnight bus services from Gwalior, Jabalpur, Delhi are available at cheap rates. You will not find any problem regarding Halali Hotels as there are plenty close to the location.
Major attractions in Halali
If you are traveling in between July to March then try making an advance booking in Hotels in Halali for a comfortable stay. The major attraction of the place is the Halali Reservoir or Dam (on an area of 699 sq.km). The dam is also known as Samrat Ashok Sagar Project. Besides viewing the exceptional beauty, you can enjoy fishing, boat rides and other activities.
Sanchi, the World Heritage Site is only 68 km from the place. You can also travel to Bhopal for exploring the Lakes, historical monuments/ building, Birla Temple, Zoological parks and many more.
Bhimbetka rock shelter (90km) from Halali is another beautiful archeological site. Udaygiri caves (74km) and Udaypur are some stunning places close to Halali.
Accommodation in Hotels in Halali
In Halali you can find wide range of Halali Hotels, ranging from affordable to luxury. The Jain's Hotel Rajhans, Hotel Amer Palace, Hotel Classic, Hotel Arch Manor, The Residency are some Hotels in Halali close to the dam. You can also drive to Bhopal (47km) to find better accommodations compared to Halali Hotels.
Ananta Group Pvt. Ltd. Plot No.2 1st Floor, street No.7 A Block West Sant Nagar Burari Landmark- Rani Public School Delhi- 110084 Email id – info@anantagroup.com Mobile no – +91-9999044632 , +91-9899537060