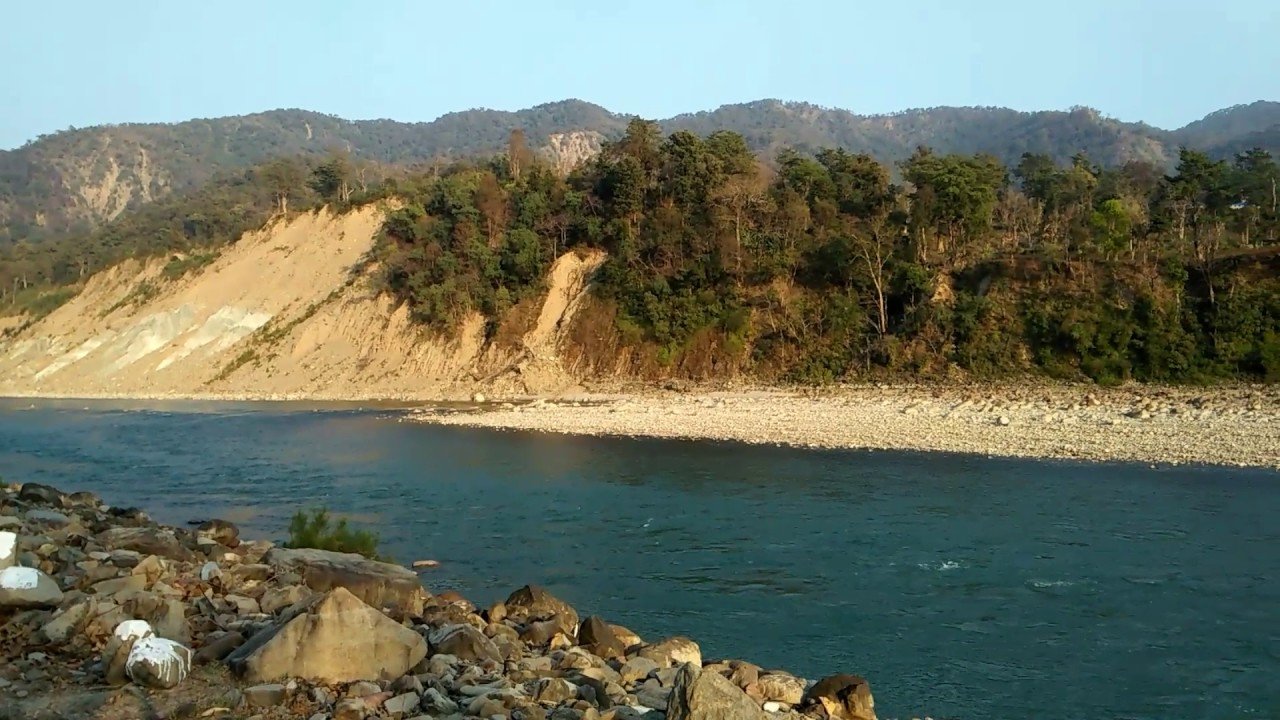 Places To Visit in Tanakpur
Extra Efforts Taken by the Tankpur Hotels to make the Tourists Most Comfortable
Tanakpur is a small town situated in the vicinity of Uttarakhand. Tankpur accommodate lakhs of tourists every year owing to its religious importance. This is because Tanakpur acts as the entrance city to Purnagiri where the famous Purnagiri temple is located. During festivals like Navaratri, these Hotels get so busy that tourists are expected to book themselves previously.
High quality of hotels found here
A hotel is considered to be comfortable only when it is situated inside the town thus making sight-seeing for the tourists easy. Every day, the tourists cannot travel miles from the hotel in order to reach the town. Satisfying this criterion, there are several Hotels in Tankpur that are situated very close to the important sights of the town. The second criterion for a hotel is that it should be affordable as well as hygienic. These Tankpur Hotels make sure to accommodate tourists of all cadres offering rooms in different ranges. The normal sized rooms can accommodate two persons in general. There are bigger rooms also available capable of accommodating big families. Apart from these, there are business class rooms and suits available too. They make sure to maintain hygiene in spite of the raging crowd during festival seasons.
Discounts offered during festival seasons
Some Hotels in Tankpur offer complimentary breakfast for the guests staying with them. They also offer the facility of transport to tourists along with a guide if required to look around the town. Other services like in-room dining, gym, spa, library, recreational room and even adventure activities are conducted by the hotels. Every hotel charges differently for their services. During festival seasons, a few Tankpur Hotels offer great discounts on their price. The discounts may be valid for a stipulated time only. Tourists must always stay on the lookout for such information as it can make their trip doubly joyful.
Ananta Group Pvt. Ltd. Plot No.2 1st Floor, street No.7 A Block West Sant Nagar Burari Landmark- Rani Public School Delhi- 110084 Email id – info@anantagroup.com Mobile no – +91-9999044632 , +91-9899537060