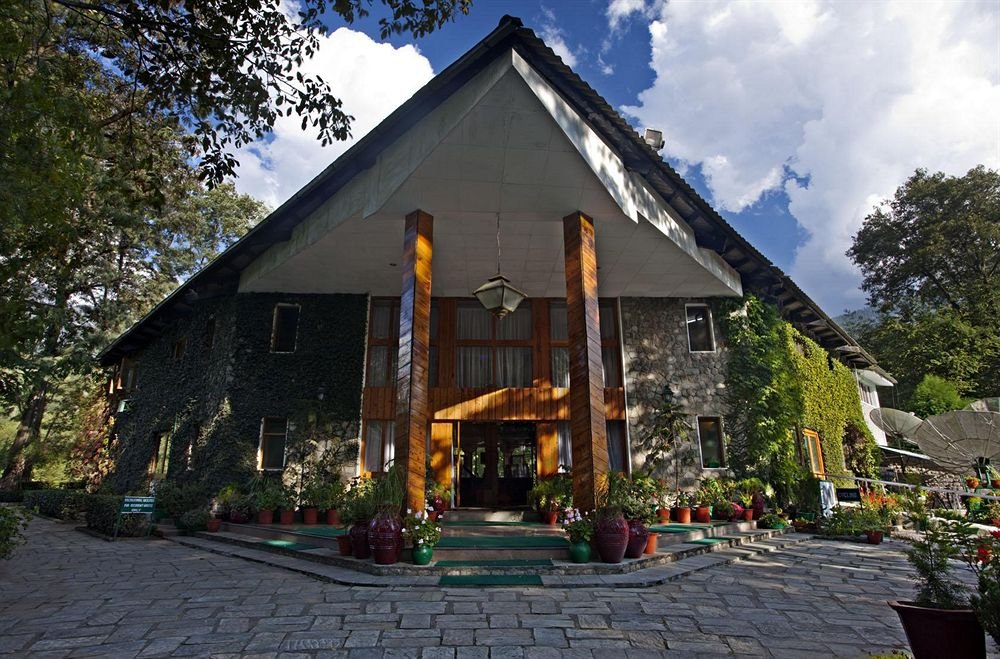 Manali is the king of Hill stations in India offering cool and pleasant climate throughout the year. It is a wanderlust paradise. Manali is located in the Kullu district of the great Himachal Pradesh. Manali is one of the most favourite hill station for the people since its origin. Even today heavy number of tourist visit here and experience the plush valour of this exuberant Valley. Manali is also the source of old trade route to LehLadakh. Manali is situated 2000 meters above the normal sea level. Bikers can have a trip of lifetime here as the route to Ladakh is challenging and solely adventurous. Manali is literally a gateway to mother nature's heaven. God made this heaven to preserve the beauty of nature. As far as you see, you will find a green belt of thick greenery in summers and white coat of flora and fauna in winters. Temperature in Manali can drop to as low as freezing point in winters. Some shots of whiskey can surely help to overcome the cold chilling weather. Major attraction here in Manali are: Hidimba Devi temple, Bhrigu lake,Solang Valley, Rohtang Pass, BijliMahadev, Manali Sanctury etc.
Several famous adventure activities that are available in Manali are Paragliding, rock climbing, mountaineering, cycling, bike ride, cannoning, rafting and skiing. There is no shortage of adventure spots here in Manali. Throughout the year you can come here and enjoy the offerings of Manali and can create memories of lifetime. Come here with your family and experience the love of mother natures rich flora and fauna. Accommodation in Manali is readily available. You may find several hotels piled up in a line to serve you. From top notch 5 star hotels to cheap affordable hotels everything is available here in Manali. In this article we will guide you through 5 star hotels in Manali and luxury hotels in Manali.
List of 5 star hotels in Manali:
Larisa Resort:
This 5-star hotel in Manali is a synonym for exuberant service and hospitality. Larisa provides value for money with gracious service. Located in heart of the Manali, Larisa resort provides easy access to all major points of Manali. With plush surroundings and gorgeous scenic charisma, Larisa 5star hotel is worth considering for stay.
What is more here?
Over 22 rooms diversified over various categories are available to the customers.
Rooms are stuffed with beautiful décor and king sized beds
Pets allowed in the premises.
Air conditioned rooms.
In house restaurant available.
Free Wi-Fi available to the customers.
Free parking available.
Conference hall also available.
Babysitting available.
Span resort and Spa:
This grand 5-star hotel in Manali is a decent choice to stay with your loved ones. At reasonable price they provide value for money.
What is more here?
Free Wi-Fi available to the customers.
Over 32 rooms available under family and suite category.
Air conditioned rooms.
Laundry and dry cleaning available.
Free parking available to the customers.
Business hall available too.
Ananta Group Pvt. Ltd. Plot No.2 1st Floor, street No.7 A Block West Sant Nagar Burari Landmark- Rani Public School Delhi- 110084 Email id – info@anantagroup.com Mobile no – +91-9999044632 , +91-9899537060