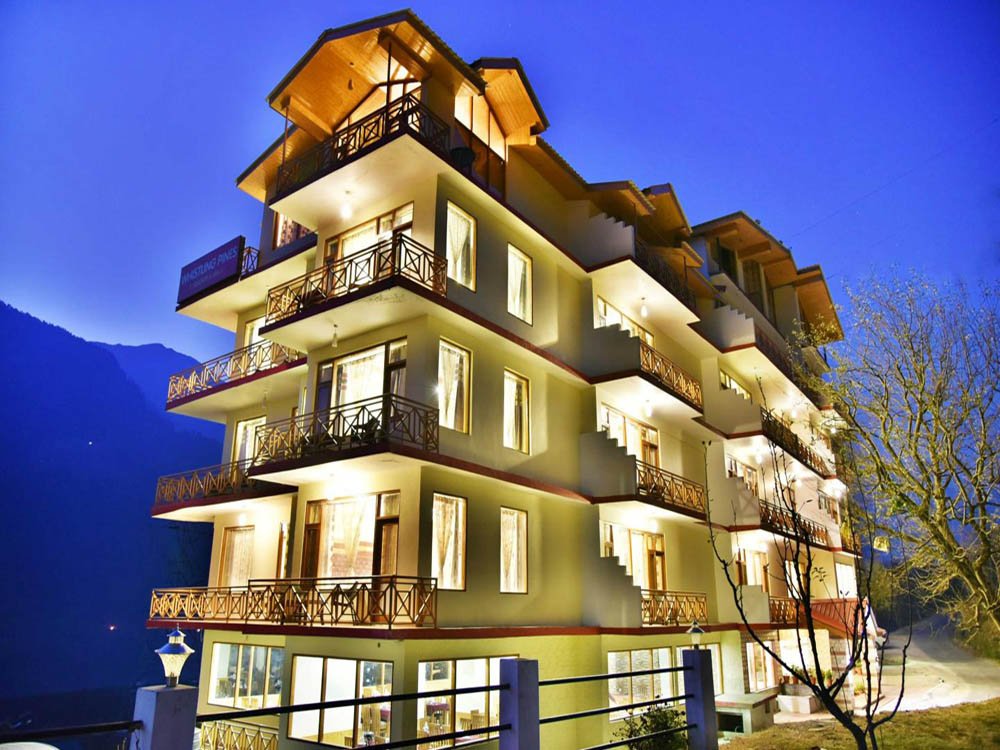 Manali is the king of hill stations in India. Situated at aheight of 2000metres Manali offers charismatic view of the valley and the surrounding towns and village. Manali is located in Kullu district of eternal Himachal Pradesh. Manali is well connected with state as well as national capitol. Major cities have direct access to Manali with national highways. Manali is the most visited hill station in India. Throughout the year high number of tourists come here and have experience of their lifetime. In summers Manali offers calm climate with green belt of flora and fauna everywhere. In winters you may find white sheet of snow as far as your eyes can see. When in Manali comes a name Leh Ladakh, Manali has an old route to Leh Ladakh. Bikers seeking road adventure come here and ride on this route to Ladakh and experience the thrill of adventure riding. The maximum export of Manali is high quality apples which is the main source of Income for locals. River Beas flows from heart of Manali giving rise to rich aquatic life. Major attractions in Manali are: Hidimbadevi Temple, Bhrigu lake, Pandoh Dam, Rohtang Pass, Manali Sanctuary, BijliMahadev temple etc.
Manali is open for everyone, from sole lone travellers to honeymooners. Manali is best for family trips, you may come here and seek pleasure of your life time. Best time to visit Manali is winters as you may find the white snow sending chills down your spine. Manali has lot of adventure activities, several activities offered here are: Trekking, Paragliding, Mountain bike ride, River rafting etc.
Manali has lots of religious places, these shrines attract high number of devotees every month throughout the year. So overall we can say Manali remains packed. With high mountain peaks to deep valleys Manali is literally our wanderlust paradise. If you are having vacations, then pack your bags and visit Manali as the experience you may get by visiting here is eternal.
Accommodation is readily available in Manali; several hotels are here that may serve you with extended hospitality. Numerous 3-star hotels in Manali are available here. In this article we will guide you through thebest 3-star hotel available in Manali.
Whistling Pine Resort: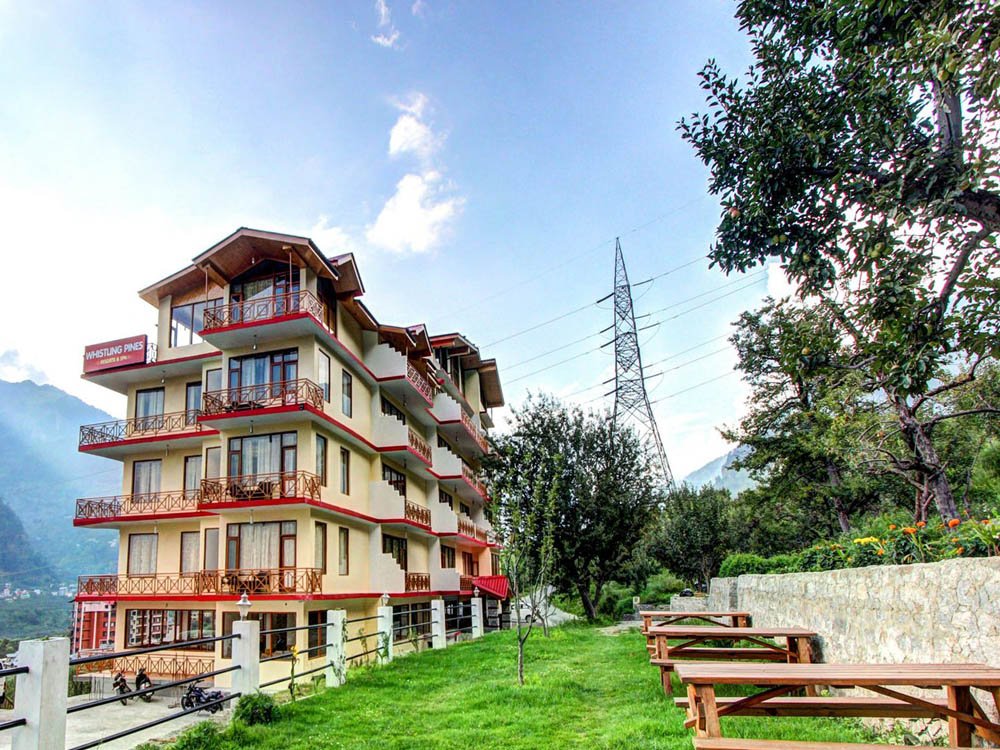 Whistling Pine Resort is located in the heart of the Manali. This exuberant 3-star hotel in Manali is suitable for travellers of all types. At affordable cost you may seek accommodation here. The name Whistling Pine is pretty famous in the valley. They provide value for money through their gracious hospitality and services.
What is more here?
Over 38 rooms are available here over various categories.
Rooms are equipped with modern furniture and amenities.
Rooms are installed with exuberant decor.
King sized beds are available in supreme quality category.
Free Wi-Fi available to the customers.
In house restaurant is also available offering exotic mouth-watering dishes.
24X7 dedicated room service available to the customers.
Tour desk has been set up for any queries and ticket bookings.
Around the clock security of premises.
Babysitting available on demand.
Ananta Group Pvt. Ltd. Plot No.2 1st Floor, street No.7 A Block West Sant Nagar Burari Landmark- Rani Public School Delhi- 110084 Email id – info@anantagroup.com Mobile no – +91-9999044632 , +91-9899537060