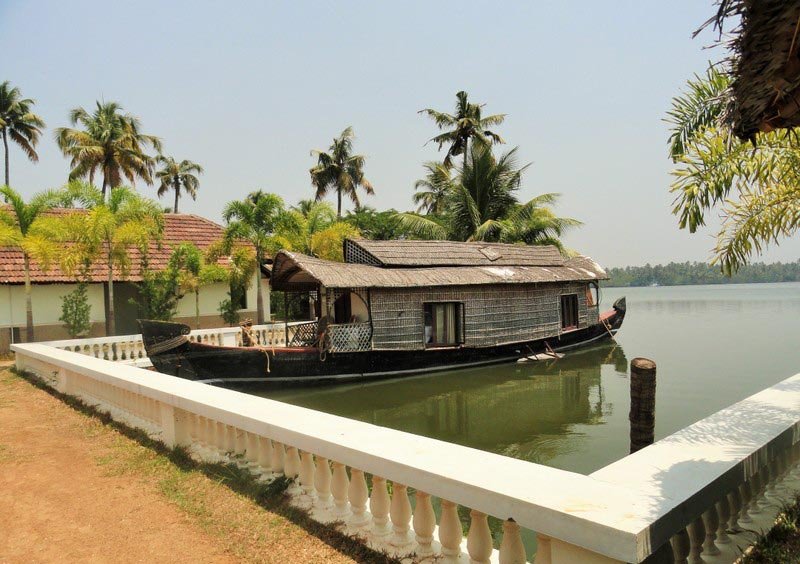 Places To Visit in Aluva Kerala
Places To Visits near Aluva Kerala, Aluva Tour Packages, Hotels in Aluva Kerala, Aluva Hotel Package
Aluva, commonly known as the commercial and industrial city of Kochi in Kerala, is a stunning tourist destination. The place, on the bank of river Periyar, was actually the summer destination for the Royal family of Travancore. However, with time, this place has now turned into an off-beat tourist spot.
What you can explore in Aluva?
There are plenty of places to explore in this small commercial spot. The Alwaye Palace, the Advaita Ashram (est. in 1913), etc. are some famous places. It will take couple of days for you to completely explore Aluva and thus it is recommended to book your Hotels in Aluva before you reach there.
Aluva is dotted with significant temples like Sree Mahadeva temple (also known as Dekshina Kaashi), Kadungalloor Sree Narasimha Swamy temple, Thiruvalloor Sree Mahadeva Temple, etc. Also, the bank of Periyar River is a lovely spot for to walk around and feel the sweet breeze during the dusk.
How to reach Aluva?
Aluva is very well connected with major cities of Kerala. You can find plenty of deluxe and AC buses running between major cities like Kozhikode, Chennai, Munnar, Kannur and so on. The city is also has its own railway station (Aluva-AWY). However, people willing to travel by air can board plane till Kochi (13km) or Kozhikode (140km).
Accommodation facilities in Aluva
The place welcomes you with its top class as well as affordable Hotels in Aluva. Hotels like Hotel Periyar, Hotel Al-Saj, Hotel Sunny's, etc. are some example of lavish Aluva Hotels. Also, there are plenty of budget friendly accommodations close to the bus stop. As Aluva is the second biggest town of Greater Cochin city so it experiences huge number of business people as well as tourists. If you are planning to enjoy your summer in Aluva or visit the place during Shiv Ratri then you need to make advance booking in Aluva Hotels. 
Ananta Group Pvt. Ltd. Plot No.2 1st Floor, street No.7 A Block West Sant Nagar Burari Landmark- Rani Public School Delhi- 110084 Email id – info@anantagroup.com Mobile no – +91-9999044632 , +91-9899537060