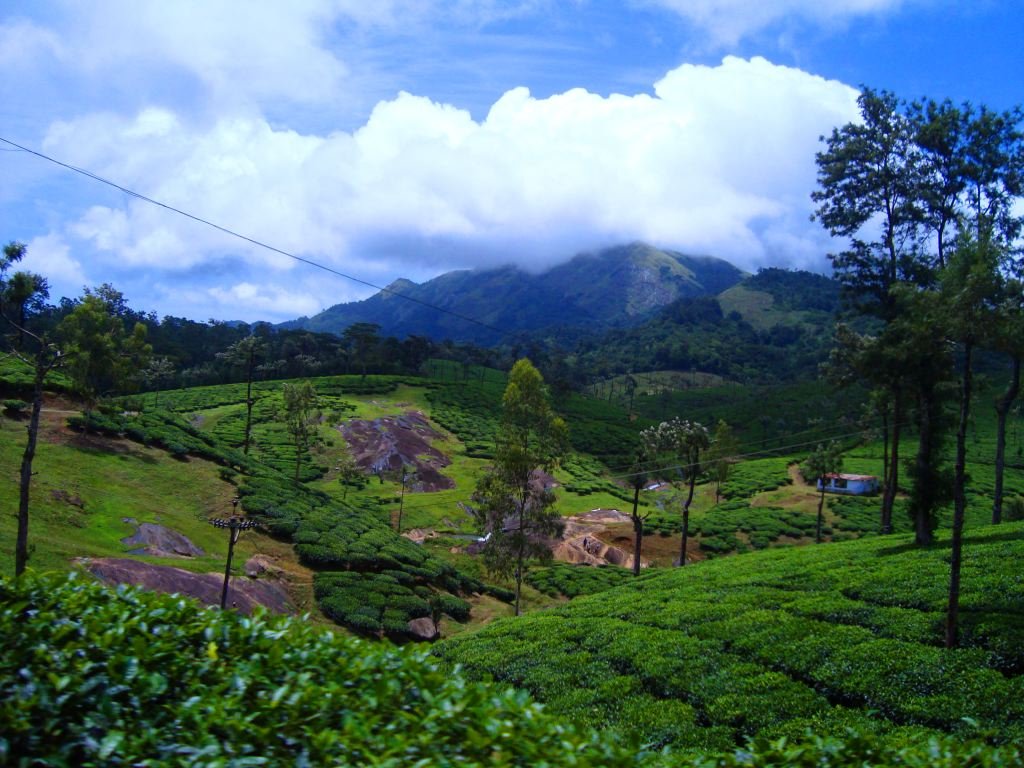 A Visit to God's own Village Nelliyampathy
Places To Visit Nelliyampathy, Nelliyampathy Tour, Hotels in Nelliyampathy
Nelliampathi: God's own village; is a hill station situated at a distance of 60 km from the Keralian district Palakkad. It has gained acclaims for its Tea and coffee plantation estates. The gateway to the city is marked by the century old Pothundi Dam. Seethargund; which is regarded as a resting zone for Lord Rama and his wife Sita while they were in exile; owes its existence to Nelliampathi. The world evoking Silent Valley project was raised to save the Nelliampathi Hills. With its hills and marvelous landscape; this village has been able to attract folks of tourist to be a part of its cherishing beauty. These features have too contributed to the growth and development if this Keralian Village bringing up few resorts and Hotels in Nelliyampathy for the comfort of the tourists.
Why to visit this Village
Nelliampathi shares close proximity to two cities: Nenmara and Palakkad. Though Panchayati rule is still prevalent; modernization has also been witnessed with the growth and development in the infrastructure of village. The recent projects on Nelliyampathy hotels are a witness of the same. Along with the Seethargund; among the other points of tourists'interest; the village has Kesavam Para viewpoint with streams flowing down the hills. Travel to the Manpara Hills can add on to the mood of any visitor rendering him the joy of the lush green vegetation covering the hill. You can also enjoy the sunrise atop the hills from your room at any of the Hotels in Nelliyampathy
Some of the Renowned Hotels at Nelliyampathy
Talking of accommodation; farmhouses play an important part in this area. Many Nelliampathihotels have come up in the form of traditional of farmhouses offering the same standard of fooding and amenities. Among some of the renowned Hotels in Nelliampathi offering first class services you have Hotel Kenass, Hotel Sree Krishna, Hotel Gee Bee Palace, Hotel Zodiacand Hotel Siddhartha. All of these Nelliampathi Hotels are known for their fully furnished rooms and amenities along with the high profile hospitality management that they render.
Ananta Group Pvt. Ltd. Plot No.2 1st Floor, street No.7 A Block West Sant Nagar Burari Landmark- Rani Public School Delhi- 110084 Email id – info@anantagroup.com Mobile no – +91-9999044632 , +91-9899537060